Back to top
Preschool Storytime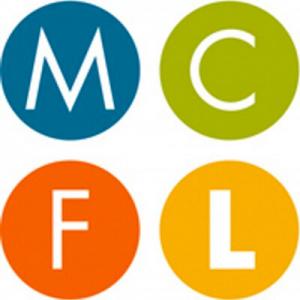 Stories and activities focused on practices that build school readiness. For children of all abilities ages 2-6 and their caregiver.
For more information, contact the South Novato Library at 415.506.3165.
Cuentos y actividades que ayuda el desarollo escolar. Para niñ@s de todas las abilidades de 2-6 años y sus padres/cuidador.