Back to top
Queen Boss, Because Real Queens Fix Each Other's Crowns...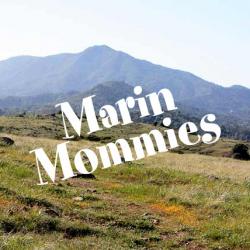 Because Real Queens Fix Each Other's Crowns... Sheryl Grant and Caroline Toler invite you to be a Queen Boss

An evening to raise your confidence on building the most authentic You !

When building your Empire ,whether that may be at home or your business , make sure you are building it on a strong foundation. That foundation should consist everything that is the authentic about you !
Mindset Talk and business building strategy with FIT for Business coach Sheryl Grant @sherylgrant
Feel and Look your BEST with holistic wellness from the inside out with Nerium Antiaging @beautyandthedream
Guided meditation
Finding a balance in a crazy whirlwind of a life with

@Jigger & Dash founder Tanya Clark

Wardrobe Talk with Rent the Runway
Networking with other Boss Queens
Raising awareness to Human Trafficking and benefiting Beyond Freedom Non Profit
http://beyondfreedominternational.org/
Ticket price - $40
Bring another Queen Boss along and get 2 tickets for $60
Purchase tickets here.