Back to top
Redwood Grove Summer Concerts: Pre-Bastille Day Fete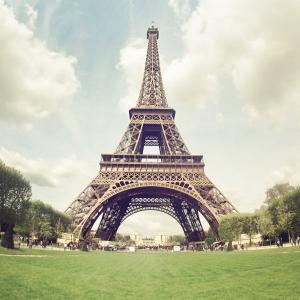 Music By:
LE HOT JAZZ
Paul Mehling, the leader of Hot Club of San Francisco, Le Jazz Hot, and the Ivory Club Boys, has been dubbed the godfather of American gypsy jazz. He discovered the music of Django Reinhardt and the Quintet of the Hot Club of France in grammar school, and decades later the music that took root in his young soul finally bore fruit.
FABRICE MARTINEZ & AXON ORCHESTRA
Violin Virtuoso Fabrice Martinez, guitarist extraordinaire Jon Oliver Knight and Grammy-winning cellist Pete Jacobson collide to form the eclectic Fabrice Martinez Gypsy Jazz Trio.