Back to top
San Francisco Girls Chorus Community Chorus I (ages 8-11)
Lycee Francais - Sausalito Campus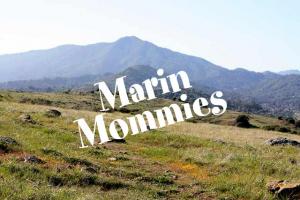 Wed, Jan 9, and following Wednesdays from 4:30-5:30pm
The San Francisco Girls Chorus "Community Chorus I" provides young singers with the opportunity to develop their voices and musicianship in an exciting, positive, age-appropriate atmosphere. Rehearsals include vocal technique, movement, music theory, sight singing, and beginning choral repertoire. Singers will make music, experience music, and internalize music, developing listening and memory skills through weekly practice. They will grow in confidence and stage presence as they prepare for a final showcase performance. Introduce your young singer to the discipline, teamwork, concentration, and excellence built by the SFGC Chorus School Curriculum, which instills in them the values necessary for high achievement and joy in music and in life.
$500 per singer for term January - May.
Presented by San Francisco Girls Chorus @ Lycee Francais - Sausalito.