Back to top
Sandcastle Build at Upton Beach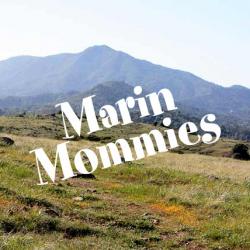 Meet at the beach near the north parking lot at Stinson Beach
Head out to beautiful Upton Beach and let your creativity run wild! Join ranger staff to build sandcastles and whatever else you can imagine using materials from nature. Sand, seaweed, driftwood, and shells are a few of the materials we can use to create unique masterpieces! Work as a group or solo. The only requirement is having a great time in the beautiful outdoors.
Bring sunscreen, a blanket, and any beach tools or buckets you may have. We'll provide a limited amount of sandcastle building supplies. This event is ideal for all ages. All skill levels are welcome and no experience is necessary. Dress in layers and wear sturdy shoes. Friendly dogs are welcome, but must be leashed. Rain will cancel.
DIRECTIONS: From Hwy 101 in Larkspur, take the exit for Sir Francis Drake Blvd west 20.4 miles to Olema. Turn left onto Hwy 1 and follow 13.6 miles, turn right at the sign that says Stinson Beach Parking GGNRA and park in the first lot on your right.