Back to top
Siblings Without Rivalry (3 – 10 years)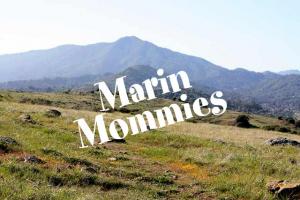 • Are you getting worn down by your children's fighting and complaining, comparisons and competition, or other child-like behavior?
• Do you try to avoid using threats, bribes or a raised voice, but find yourself using them anyway, just to survive the day?
• Would you like to learn practical and effective methods that will make life with children easier and more satisfying?
In this lively, interactive workshop you will learn effective strategies you can implement immediately to reduce sibling rivalry and conflict, improve communication, and enhance your relationships at home. With Julie King, Parent Educator and co-author of How To Talk So Little Kids Will Listen.
"Julie King is fabulous! My wife and I took her workshop and found it very valuable and a lot of fun ... packed with outstanding ideas and laughter that pay big dividends at home!"
Register here:
https://www.eventbrite.com/e/siblings-without-rivalry-3-10-years-registr...