Back to top
Snow? In Berkeley?
Gourmet Ghetto, Shattuck Ave.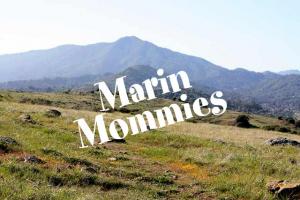 Take a snow day in the Gourmet Ghetto!  Bring your boots and mittens to play in the snow that is predicted to gently fall on Shattuck Avenue between Rose and Vine Streets in Berkeley on Sunday, December 3, 10AM-3PM.  
Visit with the Snow Queen as she listens to all of your holiday wishes, ride the live ponies, make free DIY crafts for kids, then warm up with hot cider and ginger snaps.  
Find the 'ice' in a snowball - one has a real diamond ring inside! - sponsored by M. Lowe & Co. as a benefit for the Berkeley Schools. Shop for one-of-a-kind holiday gifts from local art, craft, and artisan food vendors. There are musicians, dancers, and a balloon twister to make the day fun!
This is a free event for children of all ages sponsored by the North Shattuck Association in conjunction with M. Lowe & Co., Buy Local Berkeley, the East Bay Express, Berkeley Community Media, YELP, and East Bay Loop.
The Gourmet Ghetto is just 6 blocks north of the Downtown Berkeley BART station and has festive lights in over 50 trees. Free street parking on Sundays.
More info? www.AnotherBullwinkelShow.com or www.GourmetGhetto.org
Free
Presented by North Shattuck Association.