Back to top
Special Story Time Guest: Kara Navolio - Everybody Can Dance!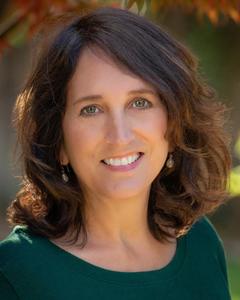 Writer's Tribe Launch
Special Event for Kids!
Everybody Can Dance! by Kara Navolio shows children of all cultures experiencing the joy of dance together, demonstrating how much we are all the same, how dance is fun for everyone, and how everybody can do it!