Back to top
Spring Break Art Camp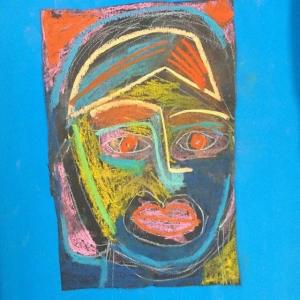 Ages 5-10
Dates: April 4, 5, 6, 7
Camp held at Studio 4 Art in Novato.
This camp is all about exploration, education, and imagination. Studio 4 Art and Do Art studios will have four days full of process-based art projects incorporating art history, fine art techniques, new ways to use art materials, and learn contemporary approaches to art-making. This camp will focus on fine art techniques as we work our way through a guided and open-ended art curriculum.
Our studio has been set up to offer a safe place to make in person. We do have regulations set and will ask all families to comply. If we are forced to close due to county regulations we will offer supplies and virtual camps (9a-12p), no refunds will be offered.
We will explore ceramics, painting, mixed media, and textile design. If you have been to one of our camps before, we do not duplicate projects.
$320
Registration online at https://www.studio4art.net/novato-camp/novato-springbreak-camp