Back to top
Stretch It, Shape It, Grow It presented by the Bay Area Discovery Museum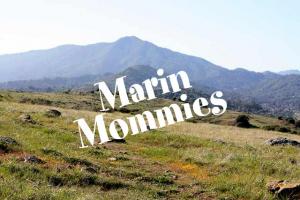 Neuroscientists learn about their amazing brains! Through story, movement, discussion, and creative activities, kids will learn how practice, taking risks, and making mistakes are important for tackling new challenges.
For ages 5-8 with an adult caregiver.
Space is limited on a first come, first serve basis. For more information, call the South Novato Library at 415-506-3165.
¡Los neurocientíficos aprenden sobre sus asombrosos cerebros! A través de cuentos, movimientos, discusiones y actividades creativas, los niños aprenderán cómo la práctica, la toma de riesgos y el cometer errores son importantes cuando se trata de enfrentar nuevos desafíos.
Para niños de 5 a 8 años con un cuidador adulto. El cupo es limitado, se admitirán a los participantes por orden de llegada. Para obtener más información, llame a la Biblioteca de South Novato al 415-506-3165.