Back to top
Tape Resist Art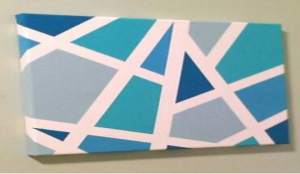 Join us after school at the Marin City Library to explore and create! This month we will be testing our art skills by creating tape resist art using materials like painter's tape and watercolors.
Space is limited, and sign-up is recommended.
Ages 5 & Up
*Children under the age of 8 will need to be accompanied by a caregiver.