Back to top
Teens: Careers in the Arts Panel
Contemporary Jewish Museum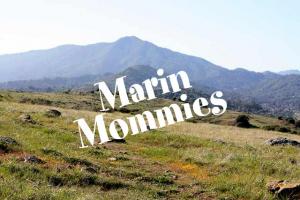 Learn about the wide variety of jobs in the arts from professionals working in the field, and hear stories about their unique paths from student to career. Through conversations and presentations teens can ask questions, find inspiration, and get advice from artists and arts administrators as they share their stumbles and successes. Speakers include artist Sadie Barnette; curator, writer, and editor Jackie Im; and poet, teaching artist, and mental health educator Terisa Siagatonu. Open to anyone ages 13-20; no reservation required.
Open to teens 13-20. FREE with regular admission as follows: Members and youth 18 and under, Free; Students with a valid ID, $12; General Admission, $14.
Presented by Contemporary Jewish Museum.