Back to top
UPDATED DESCRIPTION: 'Beyond the Dream: King Speaks Out Against Poverty' 2019 MLK Event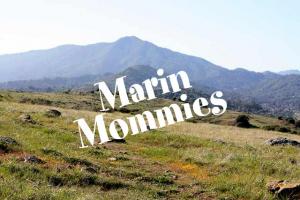 Martin Luther King's iconic "I Have A Dream" speech put forth a soaring vision for racial inclusion and justice. Yet in lesser known sermons and letters, King was pointed in his belief that to create a truly just and inclusive American society, we must all work to eradicate poverty.
For Piedmont's 22nd annual MLK Day Celebration, we honor King's anti-poverty legacy. King believed that any struggle for justice must eliminate poverty. "We are caught in an inescapable network of mutuality, tied in a single garment of destiny," he wrote. "Whatever affects one directly, affects all indirectly."
The program will feature inspiring performances by Oakland's Youth Poet Laureate Leila Mottley; Black Sheroes of Young Gifted and Black; Oaktown Jazz Workshops; Together We Slam of Piedmont High School; and Oakland Interfaith Youth Choir. Speakers will include:
U.S. Rep. Barbara Lee (13th), Assembly Member Buffy Wicks (15th) and Robert McBain, Mayor of Piedmont among others.