Back to top
Virtual Chess Club
Belvedere Tiburon Library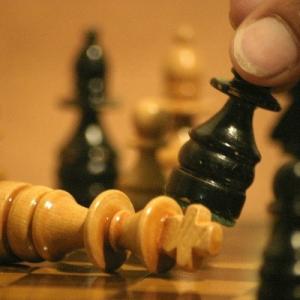 If you want to join us online, please create a free-to-use account on chess.com. 
Search for the Belvedere Tiburon Library Chess Club, or send a message to username Sorandomomk (Chase). 
Besides being able to be matched with someone for a game at any time, we will be doing live games every Wednesday from 6 to 7 PM.
How do I join Wednesday Tournaments?
1. Go to chess.com and log in to your account
2. On the left menu bar, click PLAY option
3. On the top right of the screen, click on TOURNAMENT tab
4. Join the BET-WEDS_TOURS
All ages, all skill levels, including first-time players.
For more information, contact Chase Cronkright.