Back to top
Wee Yogis Family Yoga with Elizabeth Piazza
Pomegranate Prenatal Yoga & Parent Center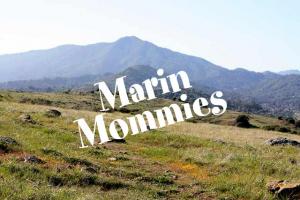 Wee Yogis Family Yoga is a musical yoga class designed for your whole family. We help kids stay connected to their child-like freedom through the use of yoga, mindfulness, music, and movement. Children will develop balance, coordination, focus, and will release stress, gain confidence and learn to express themselves. Classes include fun yoga poses, breathing exercises, relaxation techniques, and mindfulness exercises. This is a great class for families with children ages 2-8. Price includes the whole family. 
6 -week series is $108 
Drop ins may be a possibility.
Please email mariposa@pomcenter.com with questions.