Back to top
Your Mommy Body with Alicia Willoughby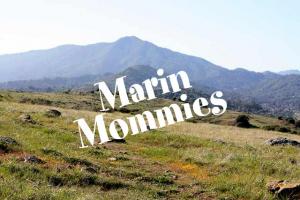 Reconnect to your strength.   Reclaim your body as your own.  Restore your function.
Come learn essential information that every woman should know about her body after it's gone through pregnancy and birth.  Alicia Willoughby is Marin's Mommy Body physical therapist and is passionate about educating women and helping them reconnect to the strength needed to take on motherhood without limitations. 
This workshop includes lecture and then you will learn exercises that will reconnect you with your pelvic floor and abdominals.   You will leave with more connection to your body and empowering knowledge to fully heal.  This workshop is appropriate for any mother, no matter how long ago you gave birth.  
Some of the topics covered includes:
-What are the real core muscles and how do I find them again?
-Abdominal separation check and how to heal one
-What really is the pelvic floor and why doing only kegals is NOT enough
-Special considerations for healing after C-Section
-Why leaking urine should not be accepted as your new normal
-How to know what exercises are appropriate or not postpartum.
-Let's talk about sex after baby!!
-Home exercise routine for your pelvic floor and deep abdominals
-Time to ask a PT your questions