Back to top
This Weekend! Celebrate Spring with Blossoms, Bees & Barnyard Babies
After a two-year pandemic-induced hiatus, Blossoms, Bees & Barnyard Babies, Sonoma County Farm Trails' annual spring tour, is back! Sonoma County farms are abundant with seedlings and barnyard babies, so pack up the family and head out to the farm to celebrate spring and meet baby animals!
Choose your own agrarian adventure from dozens of farms and artisan producers for a sneak peek of life behind the barnyard gate. Meet adorable farm animals. Take behind-the-scenes tours of farms, creameries, and ranches. Taste farm-fresh cheese, honey, juice, wine, cider, olive oil, and jams. Learn how to keep bees, make jam, and grow and use lavender. Shop for the tastiest ingredients at charming farm stands and find the perfect farm-fresh Mother's Day gifts. And support local small-scale agriculture and enjoy the beautiful spring weather while you're at it! All ages are welcome.
This year's Blossoms, Bees & Barnyard Babies takes place on Saturday and Sunday, April 30 and May 1, 2022.
Most farm stops are free, although some offer activities and experiences for a nominal fee and an additional RSVP. To participate, you must register for free to receive the list of participating farms and destinations, an interactive online map, and a program to print out at home to help plan your route.
Blossoms, Bees & Barnyard Babies is presented by Sonoma County Farm Trails. For more information, visit www.farmtrails.org.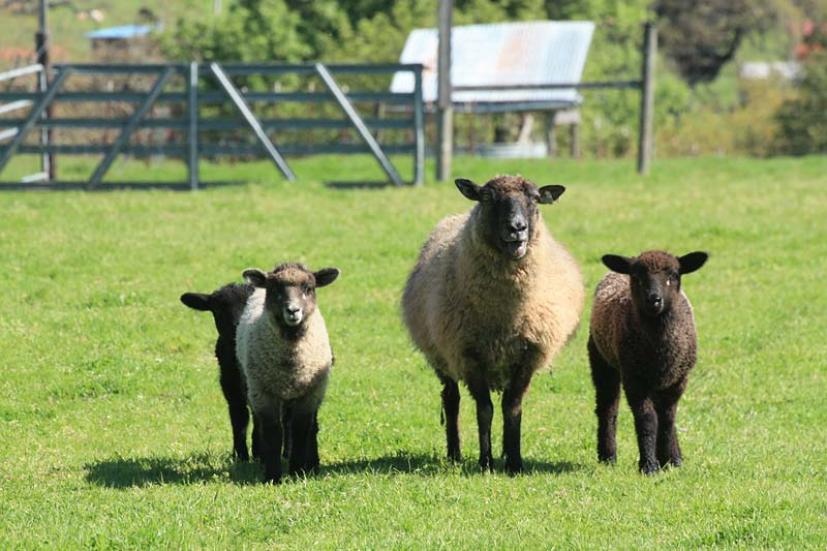 Sign up for tips & news for Marin families!