Back to top
New Mill Valley Location! Le Petit Jardin French Immersion Preschool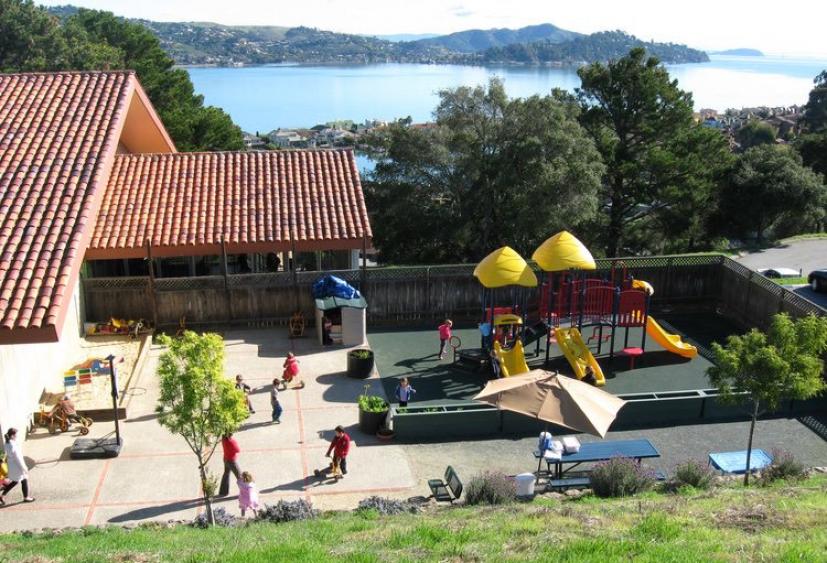 Le Petit Jardin is a boutique French Immersion Preschool founded in San Anselmo in 2008 by Director Amber Smith-Lopata. Since the naissance of this unique language immersion program, the preschool has branched out from a family daycare, to a larger capacity childcare center in the Ross Valley and added a wine country campus on the Sonoma Plaza in 2018! 2022 will bring another long-awaited expansion of the LPJ brand to the Strawberry neighborhood of Mill Valley! In August 2022 Le Petit Jardin will join forces with GGA Kids, Marin to offer a French micro-preschool expérience atop the picturesque hill of The Seminary at Strawberry!
Families interested in the benefits of language immersion paired with the fun and playful philosophy LPJ is known for should schedule a tour today! Hours will be Monday through Friday from 8:30 am to 3:30 pm with before and aftercare options available. Their play-based and exploratory approach includes ballet, yoga, cooking, art, music, gymnastics, athletics, STEM exploration and is deeply rooted in a love of books and children's literature. This breathtaking micro-campus offers limited enrollment capacity for potty-trained children ages 3 years old and up, so don't delay.
À bientôt !
Sign up for tips & news for Marin families!