Back to top
The Marin Symphony Presents Orch'apalooza this Sunday, January 29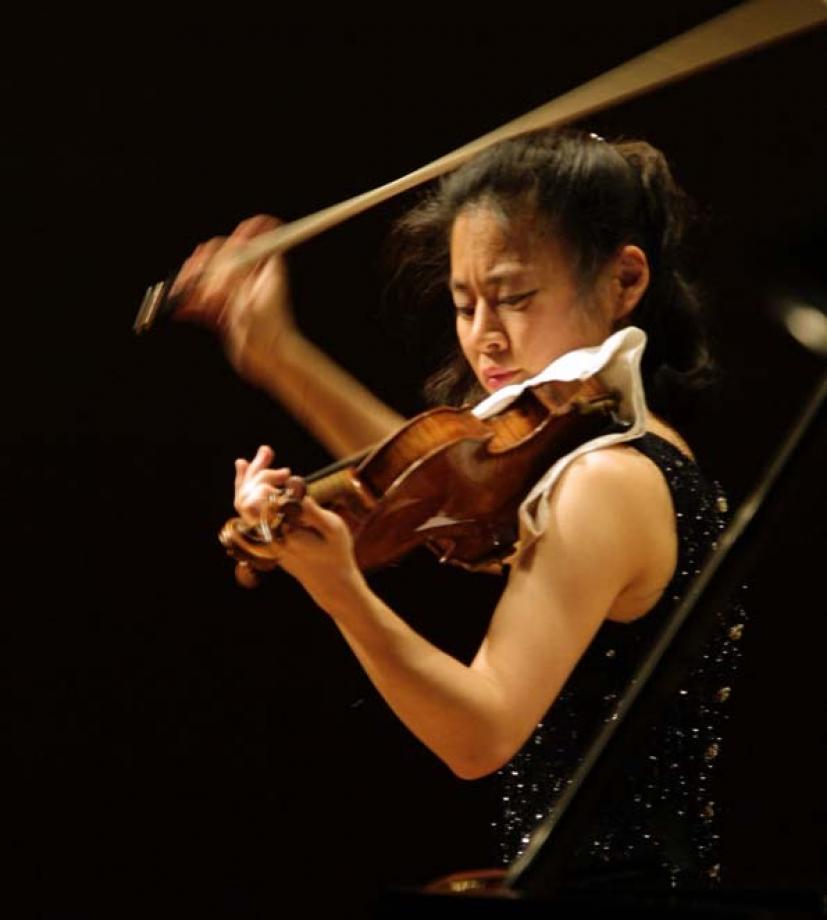 Marin Mommies presents a sponsored shout-out from the Marin Symphony.
As a child prodigy, Midori traveled the world, making her legendary debut at age 11 with the New York Philharmonic. Now a mature artist who has continued to develop her art, Midori inspires audiences around the globe. This season the Marin Symphony and our Youth Orchestra have been selected for her prestigious Orchestra Residency Program Award.
Midori and all three of the Marin Symphony Youth ensembles will perform in the grand finale of her residency in a program called Orch'apalooza! In what is sure to be an energetic final number, all three of our youth ensembles (160 musicians ages 8–18) will join forces to perform the rousing "Toreador March" from Bizet's Carmen. The performance is followed by Cookie'palooza (free cookies for all attendees in the Redwood Foyer).
We all know the importance of music in our children's development.  Take advantage of this family-friendly entry into the world of classical music.
Sunday, January 29 • 3 pm
Marin Veterans' Memorial Auditorium
Tickets:  Marin Center Box Office
General Admission:  Adults $15; Youth $5
tickets.marincenter.org • 415.473.6800
Sign up for tips & news for Marin families!