Back to top
New Exhibits Coming Soon at the Bay Area Discovery Museum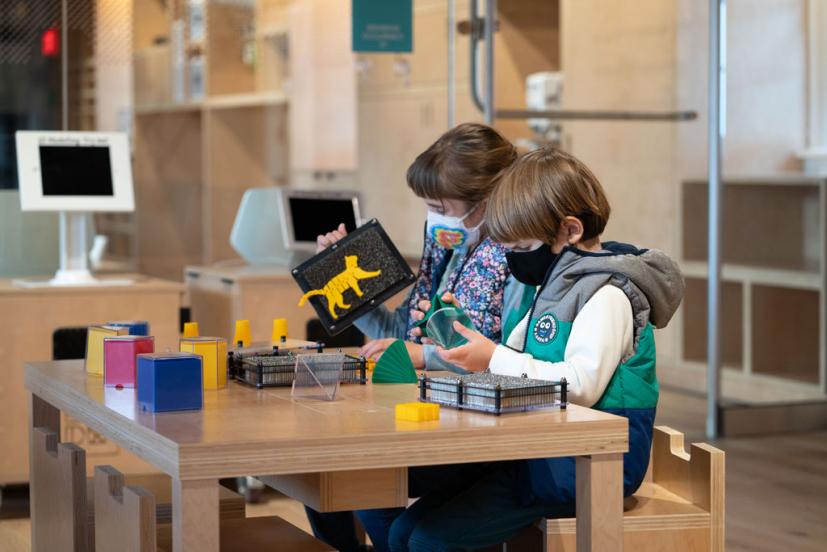 Marin family favorite destination the Bay Area Discovery Museum (BADM) is ready for 2021 with four all new fun and educational exhibits that will make their grand debut this year.
First up are Try It Studio and How Things Work. These two exhibits will open to the public after the museum's indoor spaces are allowed to reopen under the state's COVID-19 guidelines.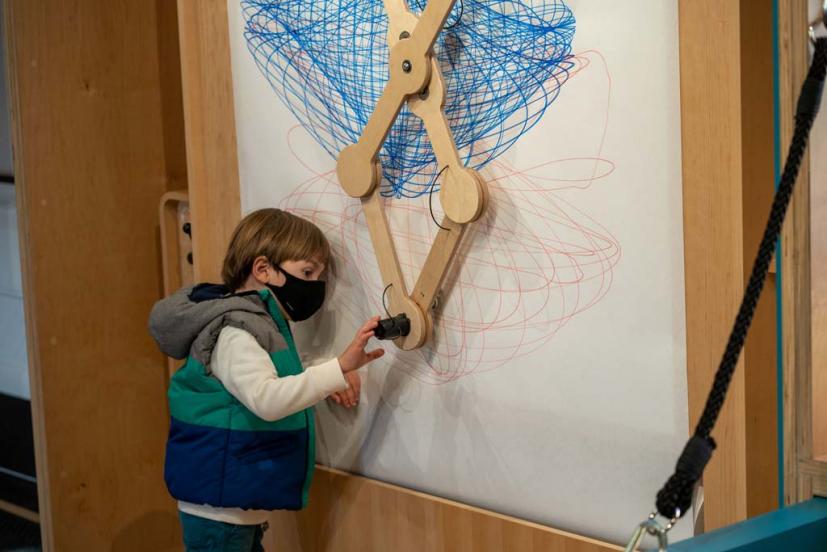 Try It Studio is the next generation of BADM's popular Fab Lab. In this unique new space, your family can Think, Make, Try® Together with oversized elements like a giant music box and digital building blocks that bring math, science, and engineering to life in fun new ways. Learn more about Try It Studio here.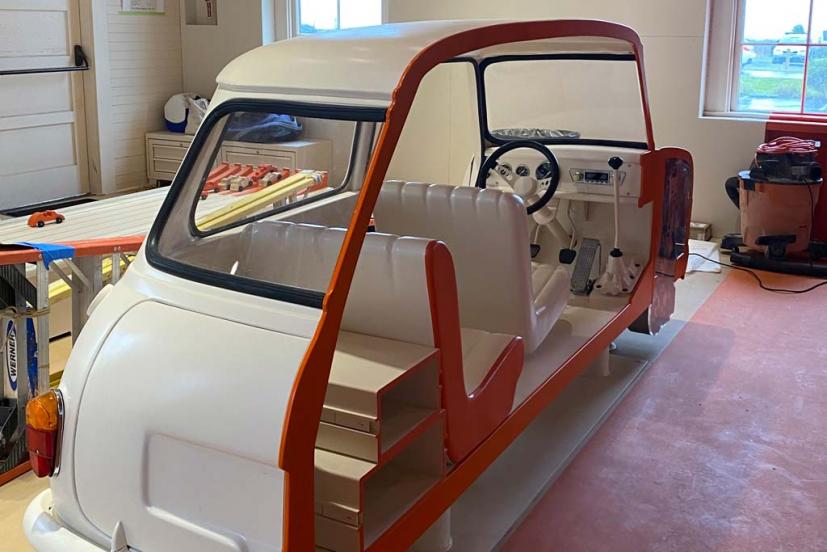 In How Things Work, familiar objects are cut in half to uncover the mystery of their inner workings. Reveal the Extraordinary in the Ordinary and see what makes a car move, where the water goes when a toilet flushes, and more as your family steps into a home that's like no other! Learn more about How Things Work.
Also coming up in 2021 are Gumnut Grove and Tot Spot, which will both open later this spring! Tot Spot will allow infants and toddlers stretch their imaginations and satisfy their curiosity as they crawl, toddle, feel and hop their way through Bay and Forest themed environments designed just for them. At Gumnut Grove, children ages 5 to 10 will experience the wonders of nature as they use their gross motor skills to navigate through treehouses inspired by the seedpods of the surrounding eucalyptus trees.
You can find out more about all the BADM's new exhibits here. All exhibits will be open for member previews before they open to the general public. Be one of the first families to preview these exhibits by becoming a member today! A BADM membership was one of my family's smartest investments when my kids were young. We spent so much time there that the membership really paid for itself in a few weeks.
If You Go
Right now (January, 2021), only the museum's outdoor areas are open to the public and advance reservations are required. Hours are Wednesday–Sunday, 9 am–4 pm; closed Monday and Tuesday. Hours, reservations, and restrictions will change as Marin County moves to less stringent tiers in the state's COVID-19 system. Make sure you check their visiting page before you go.
Admission is free for members, $14.95 for babies ages 6–11 months and seniors 65+, $16.95 for children 1–17 and adults 18–64, and $2 for EBT card holders. Families can also check out a museum pass for up to 6 admissions at their local branch of the Marin County Free Library. Make your advance reservations online here.
The Bay Area Discovery Museum is located at 557 McReynolds Road in Sausalito, at the foot of the Golden Gate Bridge.
Sign up for tips & news for Marin families!