Back to top
Support Local Marin Restaurants with Takeout and Delivery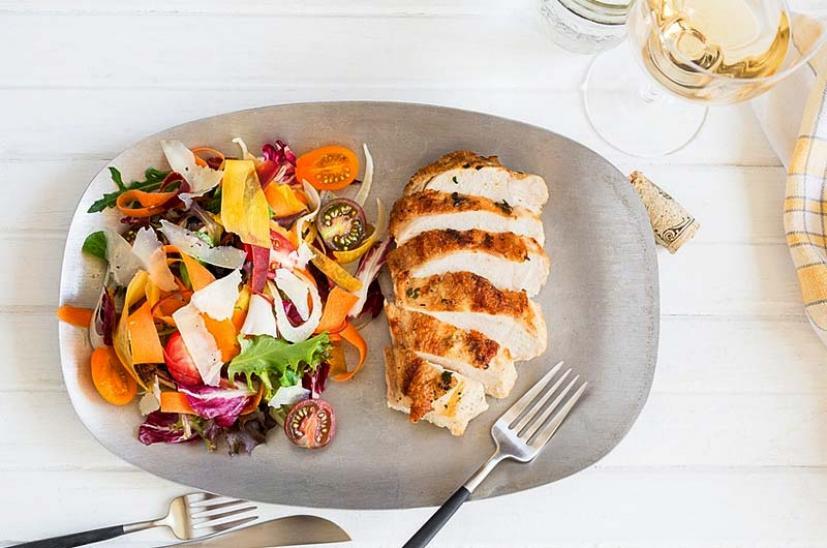 It probably comes as no surprise that in our current COVID-19 climate of social distancing and shelter-in-place orders, many local Marin businesses are struggling, especially restaurants, which are now restricted to offering only takeout and delivery services.
Most local restaurants are family-owned small businesses that are having to make hard decisions in the face of financial uncertainty. We asked Kuei Ling Chang, the co-owner of our favorite Japanese restaurant, Taki in Novato, about their current situation, which is similar to what many other businesses are facing.
Because of COVID-19, for the first time in 30 years of business we are worried for our family-owned restaurant. We were still recovering from the elective power outages earlier this year and then business almost completely stopped. We've had to cut shifts drastically and we worry about how we can pay our staff and their wellbeings while still being able to afford the restaurant's bills. However, the support of the community and people calling in take-out orders makes us really grateful to be a part of the Marin community and it gives us hope that we can make it through this.
We're based in Novato and, in addition to Taki, some of our local favorites that are offering delivery and takeout now are Tommy's Salsa (which is also offering free burritos for schoolkids at lunchtime!), Bacon, Pearl, Finnegan's Marin, Creekside Bakery, and Checker New York Deli. In addition, you can order up some sweet treats from Teeny Cake and Celine's Sweets and adult beverages from Trek Wine and Mantra Wines.
We asked our amazing Facebook followers to tell us about their favorite Marin restaurants that are offering takeout and delivery options right now, and it's developed into an amazing list, with restaurant recommendations from Sausalito to Novato to West Marin. You can check them out via the Facebook post embedded below—look in the comments.
Sign up for tips & news for Marin families!