Back to top
12 Favorite Marin Parks for Outdoor Birthday Parties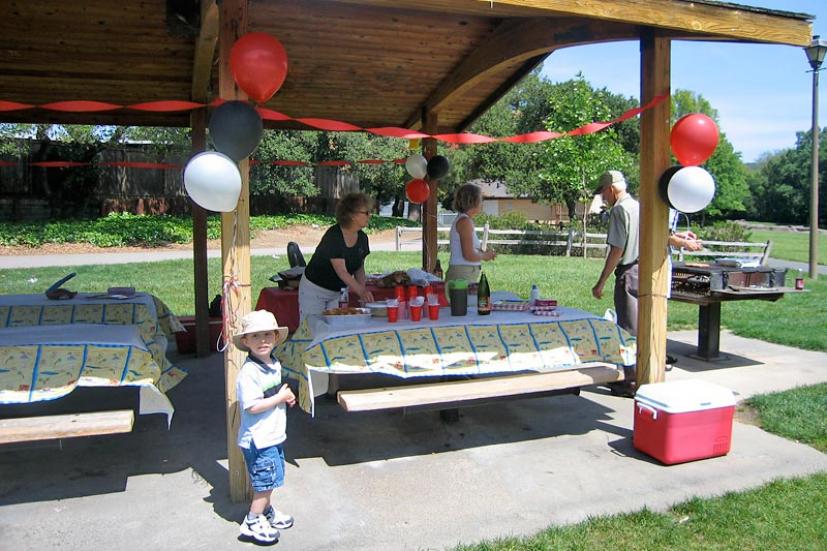 Having your child's birthday party at a local park has a lot of advantages: It's outdoors, there's plenty for everyone of all ages to do, and, best of all, you don't have to clean the house! Here are 12 terrific Marin parks that are perfect for parties. Our criteria were that they had to have plenty of space for games and the obligatory bounce house, group picnic areas, preferably with BBQs, and decent parking.
Here's our list in alphabetical order. Needless to say, reservations for group picnic areas must be made in advance; we've linked each park's name to its web page where you can get full contact information.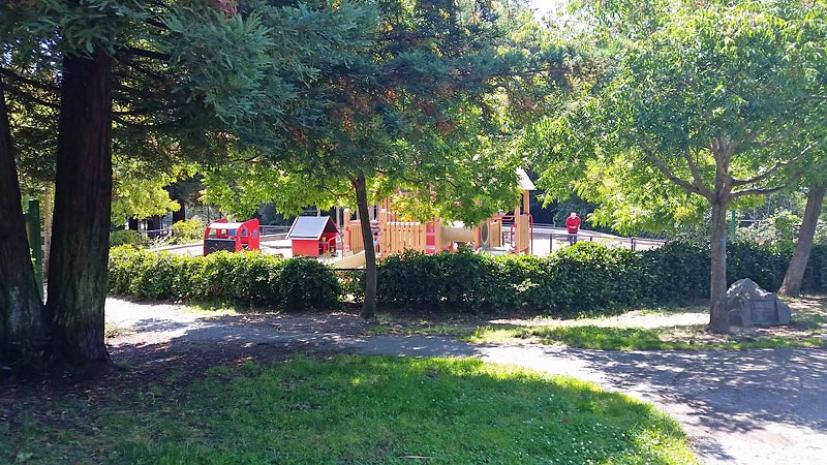 This park near the tennis courts off East Blithedale Avenue has a large lawn area, play equipment, and a group picnic area. 11 East Drive, Mill Valley 94941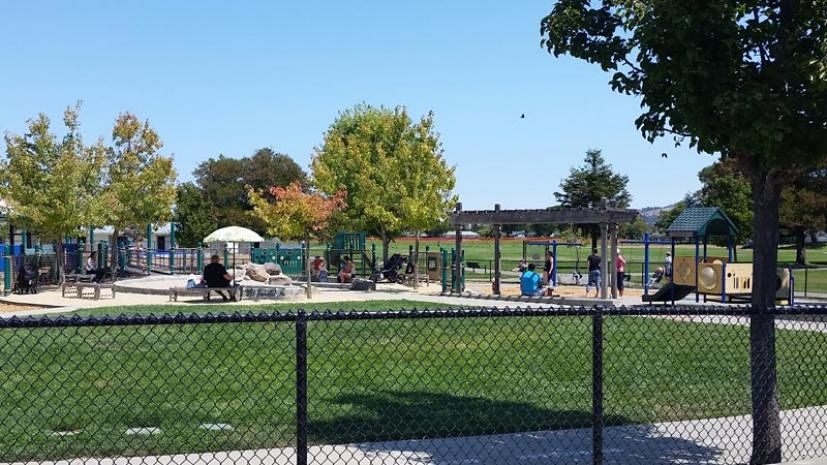 Corte Madera's spacious Town Park has plenty of lawns, a playground, and group picnic areas. It's adjacent to the Corte Madera Community Center. 498 Tamalpais Drive, Corte Madera 94925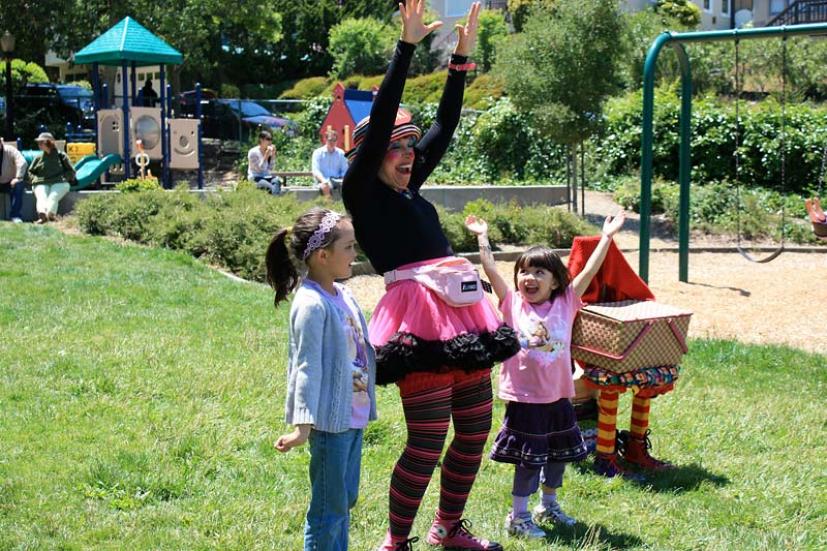 The side of a long-gone mansion, Gerstle Park boasts plenty of lawns, a new playground, and picnic areas, plus lots of places to explore. San Rafael Avenue, San Rafael 94901.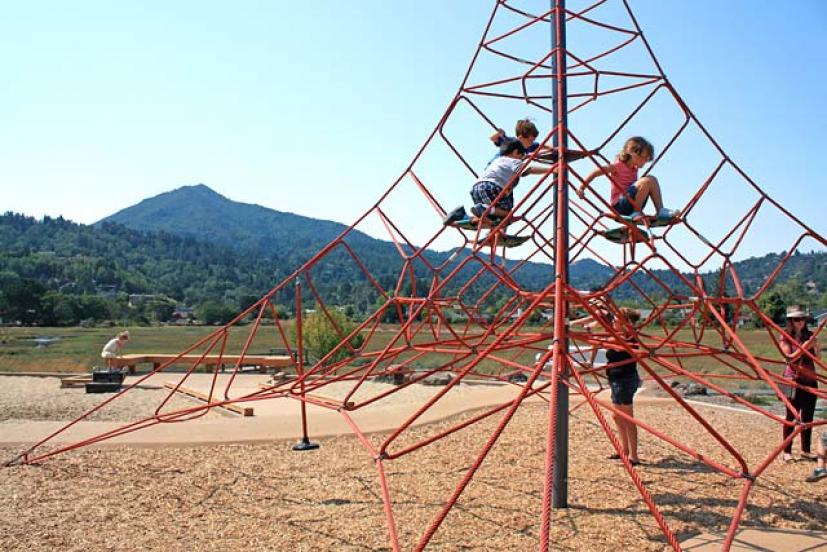 Located across from Marin General Hospitcal in Greenbrae, Hal Brown Park at Creekside features awesome playgrounds, plenty of fields and picnic areas, and amazing views of Mt. Tam.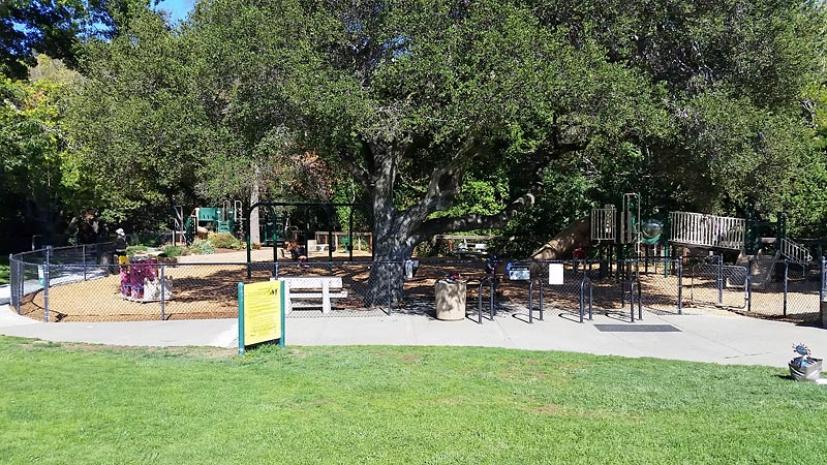 Marinwood Community Park offers two group picnic areas, one located near the playground. You can also reserve umbrellas and bounce houses! The park is adjacent to the Marinwood Pool, which can also be rented for parties. 775 Miller Creek Road, San Rafael 94903
This county park alongside San Pablo Bay has a seasonal swimming pool, spacious lawns, a fishing pier, and many picnic areas. 201 Cantera Way, San Rafael 94901
This park under the trees has a creek running alongside and a big lawn for games. There are several picnic areas, a playground, and bocce courts. 2200 Novato Boulevard, Novato 94947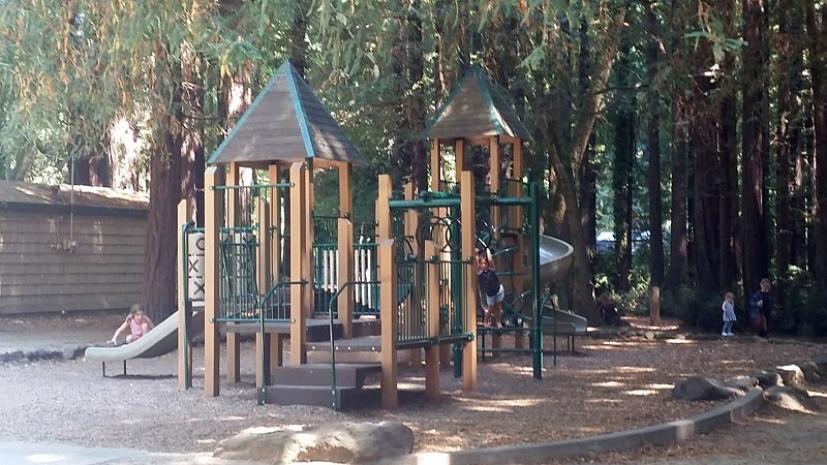 Nestled under the redwoods, Old Mill Park is a cool oasis on a hot day. Group picnic areas, a playground, and even an amphitheater make this a great spot for a party. Parking can be a challenge on weekends, but it's worth it. 352 Throckmorton Avenue, Mill Valley 94941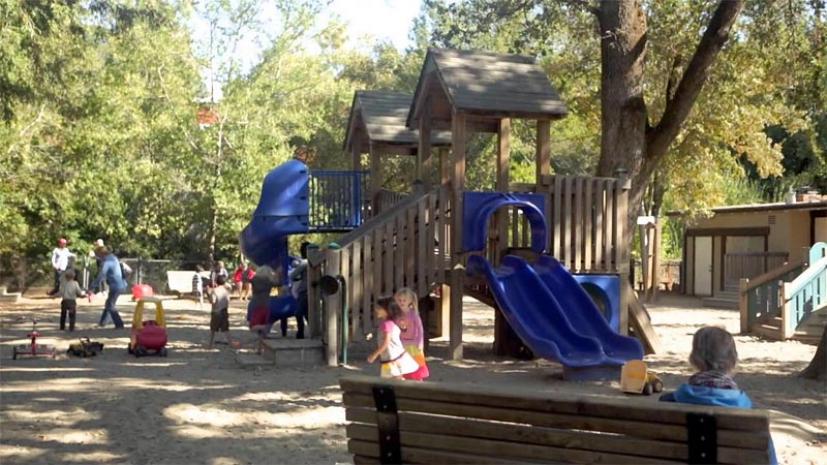 Peri Park in Fairfax has a cool playground with climbing structures, slides and whimsical play houses, as well as a BBQ area and stage. 142 Bolinas Road, Fairfax 94930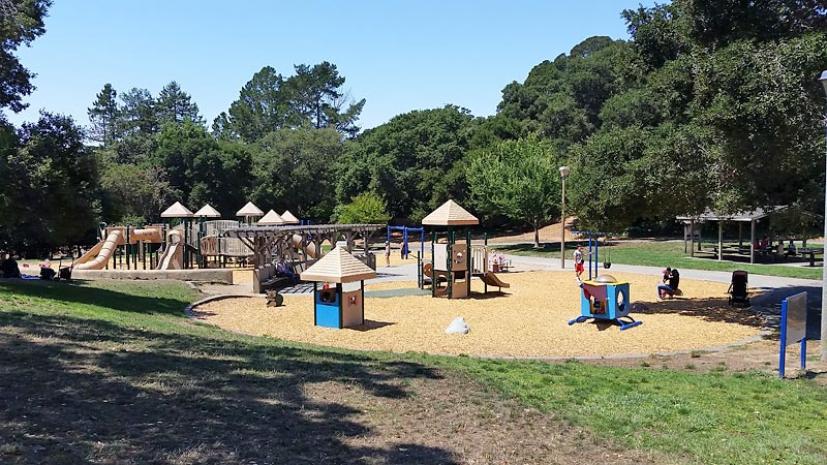 Expansive lawns, a big playground, and picnic areas make historic Pioneer Park a popular choice for birthday parties in Novato. 1007 Simmons Lane, Novato 94945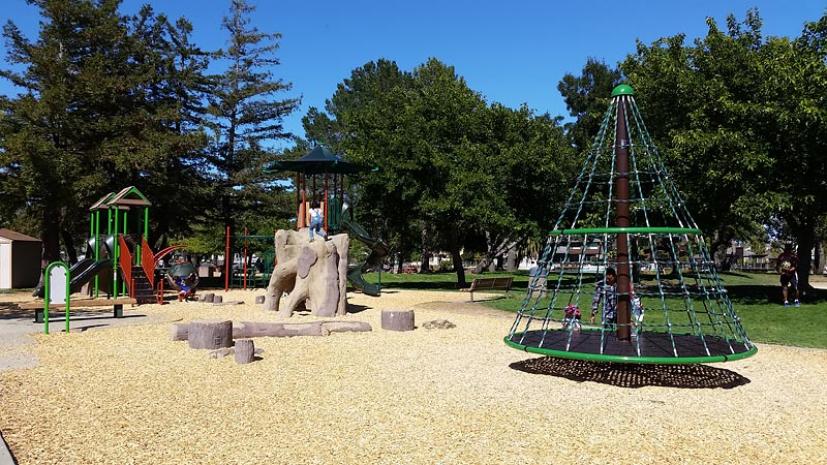 Larkspur's Piper Park has an all-new playground, acres of fields, 30 picnic tables, over a dozen BBQ grills, and plenty of parking. 250 Doherty Drive, Larkspur 94939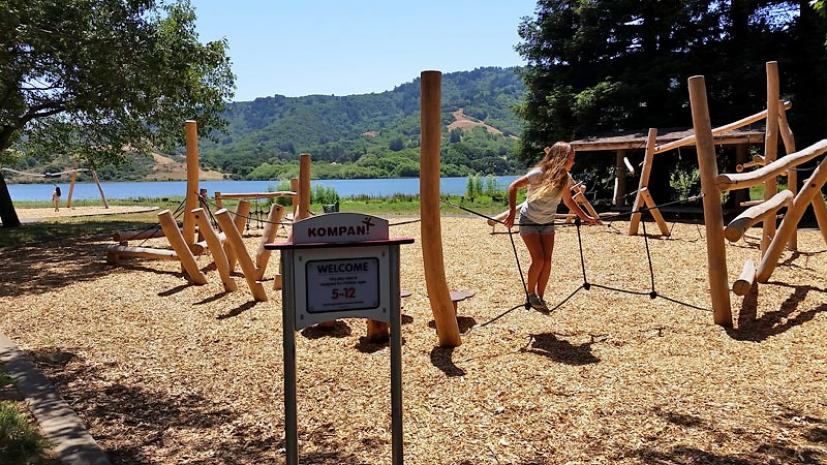 This lakeside park west of Novato has a great new playground, lawns, hiking trails, picnic areas, and even a bike park for off-road cycling. 3549 Novato Boulevard, Novato 94947
Today's Events
Wednesday, February 21, 2018