Back to top
Afternoon Adventures: Are you an Alien?
420 Litho Street
Edgewater Room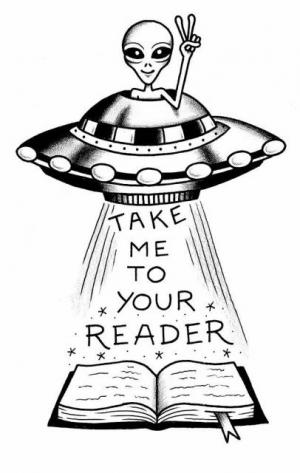 AFTERNOON ADVENTURES in the Edgewater Room
Wednesdays
3:30-4:30pm
All children and their caregivers are welcome
July 10: Are You an Alien?
Three eyes? Flippers instead of feet? Pointed ears? What kind of alien do you want to be? Come make an alien costume all your own.
July 17: Things That Fly!
We'll make whirly gigs and paper helicopters, and interested kids can participate in an egg drop! We'll make structures to keep the eggs safe when dropped from 15 feet in the air! Join us for this special edition of Building Club.
July 24: Drive-in Movie – Matilda (1996, rated PG, 98 min.)
Decorate a 'car' at 3:00 p.m. Movie starts at 3:30 p.m.