Back to top
Bay Area Vocal Academy Summer Workshop - Early Bird Deadline
Kanbar Performing Arts Center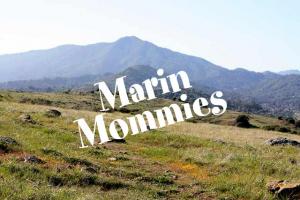 Registration ends on April 1, 2019, but space is limited. Apply now!
The Bay Area Vocal Academy Summer Workshop is for young (advanced middle-schoolers and high schoolers) performers looking to immerse themselves in the art of singing. Artists will learn vocal technique, movement and stagecraft, score preparation, vocal repertoire, and foreign language diction. Our classically based singing training covers Art Song, Opera, and Musical Theater. Our expert faculty will lead voice lessons, piano coachings, and seminars on all aspects of preparing a song or scene. There will be workshops introducing college prep for singers headed toward a music degree and career in singing. Renowned guest artists will present workshops in acting, dance, and more. The singers will show their artistic growth in a staged final showcase performance at the workshop's end.
Workshop Dates: June 17-23, 2019
Faculty:
Rhoslyn Jones, soprano - UBC, SF Conservatory
Heidi Melton, soprano - New York Philharmonic, Bayreuth
Justin Montigne, countertenor - Sonoma State University
Tyler Nelson, tenor - Vanderbilt University
Margaret Halbig, piano - SF Conservatory
Sharon Lee Kim, piano - St. Mary's College
COST
Tuition: $1025
Earlybird Tuition: $950, due in full by March 1
Tuition includes:
Private vocal instruction
Collaborative piano coaching
Masterclasses with industry professionals
Staged public performance of solos and scenes
Mock audition and stage presence training
Personalized repertoire list
College advising
Welcome dinner, daily healthy lunches, farewell brunch
BAVA binder, commemorative keepsake, water bottle
950.00.
Presented by Bay Area Vocal Academy.