Back to top
Behind the Scenes One-Day Camp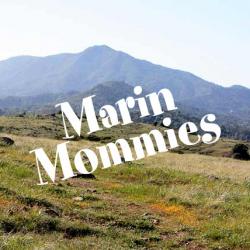 Go behind the scenes at our one day camp!
Your 8 to 10 year-old will learn how we care for shelter animals and get a chance to see compassion in action. They'll meet a variety of animal guests and explore ways they can help animals, both domestic and wild.
And of course, we'll have crafts and games (and snacks)!
Cost $65
To register, visit marinhumane.org/BehindTheScenes. For more information, please call 415.506.6288.