Back to top
Berkeley Playhouse presents A Christmas Story the Musical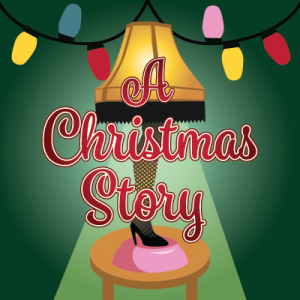 This holiday season, journey on a nostalgic romp full of joyful spirit, featuring music from the Oscar-winning team behind the music of La La Land, The Greatest Showman and Dear Evan Hansen. 9-year-old Ralphie Parker only wants one thing for Christmas—an Official Red Ryder carbine-action 200-shot Range Model air rifle.

Despite some very legitimate concerns from the adults in his life, Ralphie can't control his desperate yearning for his gift. Featuring all your favorite scenes from the classic movie, A Christmas Story: The Musical is brimming with hilarious moments and a lively, energetic score. This quirky tale reminds us that the true meaning of the holidays doesn't lie in material gifts, but in who you spend the day with.
Running time: 2 hours 15 minutes, including intermission.
Tickets: $25–$44.
Phone:
Box Office: 510.845.8542 x351