Back to top
Brush & Branch September Family Campout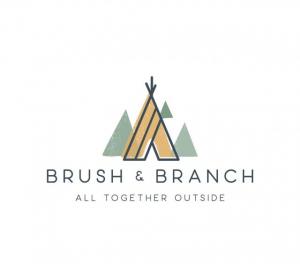 Spring Lake Regional Park
ALL TOGETHER OUTSIDE.
Brush & Branch provides everything you need, from ​equipment to activities to catered meals, ​for a weekend 
​of family camping so that you can focus on enjoying the outdoors with your ​​loved ones.
We believe in the positive impact that nature has on the well being of children.  ​Our goal is to expose children and families to nature while providing memorable camping experiences, full of fun activities, great food and quality time spent with your loved ones. 
We are hosting a September Family Campout at Spring Lake Park in Santa Rosa!
Spring Lake has something for everyone, and is conveniently located one hour north of San Francisco, in Sonoma County.  There are hiking and biking trails, kayaking and fishing in the lake, and kids and adults alike will love the Environmental Discovery Center; a natural history center featuring hands-on displays and exhibits.  
Here's what you can expect for your family campout weekend! Come Camp with us! 
​SATURDAY
WELCOME & SET-UP CAMP
​SCAVENGER HUNT
PICNIC LUNCH
KAYAKING
​BIKE OR HIKE TO ENVIRONMENTAL DISCOVERY CENTER
BBQ DINNER
​S'MORES BY THE CAMPFIRE
SUNDAY
COFFEE & PANCAKE BREAKFAST
FISHING
CHECK-OUT
Head on over to our site to revserve your spot!