Back to top
Build your own Bird Feeder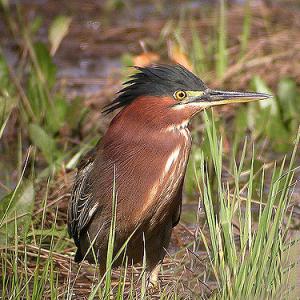 As spring draws near, help to welcome local songbirds to your backyard. Kids will learn about the birds' native to Marin, and with parent's assistance build and decorate a handsome bird feeder to take home! This event is ideal for all ages. We'll provide all related supplies.
This event is ideal for ages 5 and up. Dress in layers and wear sturdy shoes. We'll provide supplies and healthy snacks. No pets (except service animals) are allowed at this park. Rain does not cancel the event.
Please reserve your spot in advance, as this event is limited to 20 participants. Questions or to RSVP: Contact Ranger Shane Hudlin.
Meet at Stafford Lake Park in Novato (3549 Novato Blvd).