Back to top
Call for Artists and Crafters - Holiday and Chanukah Fair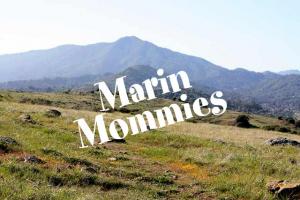 Deadline for receiving payment is Friday, Nov 2; fair is Sunday, Nov 11, 10am-2pm
VENDORS Wanted for  
BIJ Holiday and Chanukah Fair
A lively bazaar with quality gift items, featuring the Jon Franks Jazz Quartet, great food, Judaica table and more!  
Just in time for winter holiday gift shopping!  
Sunday, November 11, 2018
10 a.m. to 2 p.m.
Rental Pricing :
Full Space is $25 and includes a 6' table and 2 chairs
For more information contact
Yvonne at Yvonne@lorvan.org
or www.bij.org/events-donations/registration
Event is free; Table prices $25 or $12.50 depending on size.
Presented by Congregation Beth Israel Judea - Sisterhood, The Women of BIJ.