Back to top
CANCELLED DUE TO RAIN: Nature for Kids: Indian Tree
Indian Tree Open Space Preserve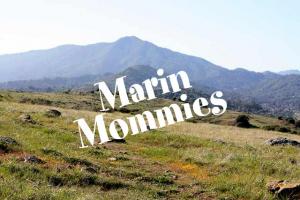 Meet at the trailhead on Vineyard Rd in Novato
It's winter, it's wet, and it's cold. Salamanders, slugs, and millipedes are easy to find, but where do they go during the dry months? And where are the lizards and butterflies that we see everywhere in the dry season? We'll look in different habitats and try to answer these questions about the changes in the animal life we encounter as the seasons change. Remember to bring a lunch.
We request no pets (except service animals) attend. Rain may cancel. If questionable weather, call (415) 893-9527 after 8am on the morning of the event to hear a recorded message if cancelled.
No registration is required.
DIRECTIONS: From Hwy 101 in Novato, take the exit for San Marin Dr west 2.7 miles. San Marin Dr turns into Sutro Ave at Novato Blvd. Follow Sutro Ave 1 mile, turn right at Vineyard Rd and follow 1 mile. Trailhead is on the left where the paved road becomes a dirt road.