Back to top
Carquinez Model Railroad Society
Carquinez Model Railroad Society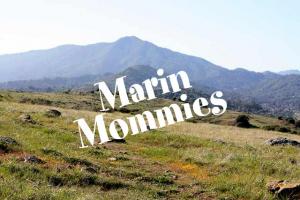 Carquinez Model Railroad Open House This Coming Weekend!!
This coming Saturday and Sunday, August 14 and 15 from 10 AM to 4 PM, the Carquinez Model Railroad Society located at 645 Loring Ave in Crockett will be having its Summer 2020 Open House.
This is a great opportunity to see one of the larger model railroads in the Bay Area.   Located in the historic Odd Fellows building, the 30'x60' HO scale model railroad located on three levels traverses California from Oakland, California to Sparks, NV through the picturesque East Bay before climbing through the dramatic scenery of the Sierra Nevada mountains.  Whether you're coming to watch the trains, seek model railroading advice from our members, or try our scavenger hunt, we're sure you'll have a great time! 
Admission is $5, with those under 16 free when accompanied by an adult.  Visit us on-line at www.cmrstrainclub.org.
Also this Saturday, the Bay Area N-Trak N scale model railroad located in the Crockett station at 900 Loring will be open as well from 10 AM to 3 PM.  Donations are suggested.
So come to Crockett this weekend and enjoy the fun of model railroading!  We look forward to seeing you!
In accordance with Contra Costa County health guidelines, masking is required.