Back to top
In Conversation - Nic Stone with Daniel Handler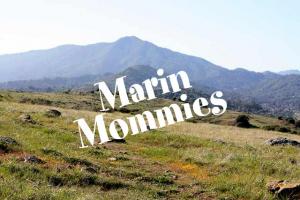 Bestselling author Daniel Handler (aka Lemony Snicket!) will host and interview New York Times top-ranked fiction writer Nic Stone at Pleasanton's Amador Theater on Friday, October 18, at 8:00 p.m.  The talk, audience Q&A, and book-signing event is part of the City of Pleasanton's "In Conversation" series, presented in association with Towne Center Books.   
Nic Stone, author of New York Times bestseller Dear Martin and critically-acclaimed Odd One Out, talks about writing and her third novel Jackpot, a life-affirming story about the humanity in people, "no matter how little or how much is in their bank account."
Emcee for the evening and Stone's discussion partner is the charming Daniel Handler, multi-talented author of five novels including his newest Bottle Grove. Under the infamous pseudonym 'Lemony Snicket,' Handler has written the bestselling series All the Wrong Questions and A Series of Unfortunate Events.  
Book blurb: "Meet Rico: high school senior and afternoon-shift cashier at the Gas 'n' Go, who after school and work races home to take care of her younger brother. Every. Single. Day. When Rico sells a jackpot-winning lotto ticket, she thinks maybe her luck will finally change, but only if she, with some assistance from her popular and wildly rich classmate Zan, can find the ticket holder who hasn't claimed the prize. But what happens when have and have-nots collide? Will this investigative duo unite...or divide?" - Publisher Marketing
General admission $10; General admission plus book $20.
Presented by City of Pleasanton Firehouse Arts Center.