Back to top
Drop-In Art Studio: I Heart Mom Tattoo Ink Lab
Contemporary Jewish Museum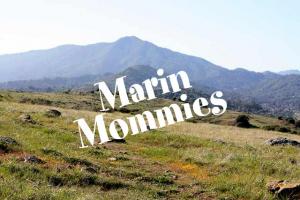 Sundays, May 5 & 12, 11am-3pm
Show your mom you love her by wearing a Mom "tattoo" for Mother's Day, made with special skin-friendly pens. Create a tattoo-inspired artwork using electric pens or India ink. 
This Drop-in Art Studio is inspired by the current exhibition "Lew the Jew and His Circle: Origins of American Tattoo."
FREE with regular admission as follows: Members and youth 18 and under, Free; General Admission, $14; Students with a valid ID and Seniors, $12.
Presented by Contemporary Jewish Museum.