Back to top
Drop-In Grandparent's Gathering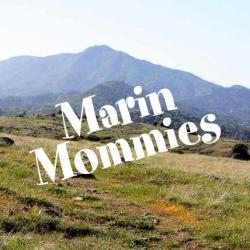 If you're a grandparent dealing with:
A complicated relationship with your adult child and/or their partner
Your adult child's divorce
Divided loyalties
Concerns about how your grandchildren are being parented
Developing relationships with your grandchildren in ever-changing times
We can help! Join us on 2nd Tuesdays in April and May: 4/10 and 5/8 from 10:00 am to 11:30 am.
FREE! but Register here:
https://www.eventbrite.com/e/drop-in-grandparents-gathering2nd-tuesdays-...