Back to top
Drop-in Play: Bay Area Discovery Museum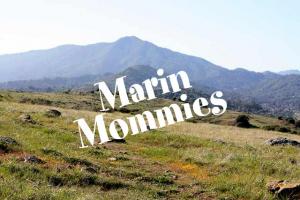 The Bay Area Discovery Museum (BADM) is a space for imaginations to run wild! Located at the foot of the Golden Gate Bridge on 7.5 acres of National Park land in Sausalito, BADM features seven exhibition spaces and more than six daily drop-in programs for children 6 months of age to 10 years.
All of our programs and exhibitions are research-backed and provide STEM-focused, inquiry-driven experiences that help children develop creativity and conceptual thinking skills.
At BADM, we believe in early learning experiences that inspire and build fundamental creative problem solving skills in children, transforming the way they learn and the way they contribute to the world.
Admission:
General Admission tickets include access to all indoor and outdoor exhibits, plus a wide range of daily drop-in programs.
$12.95 – Baby (ages 6-11 months)
$13.95 – Child (ages 1-17)
$13.95 – Adult (ages 18-64)
$12.95 – Senior (ages 65+)
Become a member and visit as often as you like throughout the year, while enjoying a number of additional membership benefits. If you visit three or more times this year, a membership pays for itself! You can also apply the cost of your admission toward a membership on the day you visit!