Back to top
Drop-in: Studio 4 Art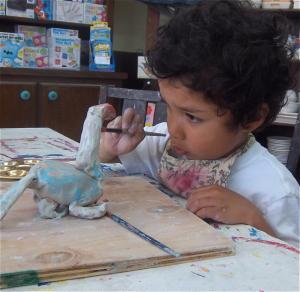 Drop-in studio time is open to all ages. Activities to choose from include: wheel throwing, clay sculpting, mosaics, hand sewing, printmaking, screenprinting, and painting on canvas.
For those that would like to drop off their child(ren) to create, this is available for ages 7+, so go grab a cup of coffee, do some shopping, or just go back home to a quiet house for an hour or more.
DROP IN TIMES:
Tuesday: 1p-4:30p
Thursday: 2p-5p
Saturday: 10a-2p
May sign up for up to 3 hours.
drop off available for children 5 or older.