Back to top
FACE-OFF 2018: Creatures of Impulse Teen Improv Troupe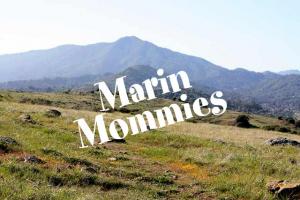 Creatures of Impulse, the Bay Area's popular and much-lauded teen improv troupe, presents Face-Off 2018.  Local Bay Area improv teams "compete" against City of Pleasanton's own award-winning Creatures of Impulse.
COI takes the stage in five unique shows full of scenes, games, and improv high-jinks. Director and founder Mark Duncanson notes that this year COI has decided on a "pro-wrestling theme:" five performances, five different bouts, all with an interactive format that gives the audience a chance to win prizes.
Each show will feature a different guest 'opponent' troupe, with participating teams from around the Bay Area. All shows are at COI's home stage, the Firehouse Arts Center Theater in Pleasanton.
FACE-OFF WEEK 2018 schedule:  Thursday, February 22, 7:30 p.m.; Friday, February 23, 7:30 p.m.; Saturday, February 24 (two shows), 2:00 p.m. and 7:30 p.m.  Special Preview show (cash only at door $2): Wednesday, February 21, 7:30 p.m.
Regular shows general admission tickets: students $5, general $10.  Tickets may be purchased at the door, or at the Firehouse Box Office, 4444 Railroad Avenue in Pleasanton, 925-931-4848, or online at www.firehousearts.org. Box Office hours are Wednesday - Friday 12:00 noon-6:00pm and Saturdays 10:00am-4:00pm.  Free parking.
Since its founding eleven seasons ago, COI has represented the State of California at the Teen Comedy Festival in Chicago four times, toured shows in San Francisco, Chicago, and New York, and won the prestigious Creating Community Award of Excellence in Youth Development from the California Park and Recreation Society, and performed in San Francisco with the professional improv troupe Un-Scripted Theater Company in Union Square.