Back to top
Fall Plant Sale: UC Botanical Garden at Berkeley
UC Botanical Garden at Berkeley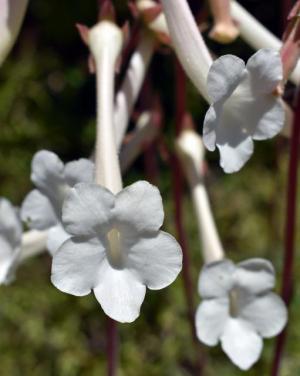 Shop For Exceptional Plants
Buy rare cycads and palms, carnivorous plants, succulents, subtropicals, houseplants, and a wide selection of drought-tolerant plants from around the world. There is something for everyone at the plant sale!
Great Advice and Guidance
Ask our expert staff and volunteers for horticultural guidance. They'll be here to answer questions, give advice, and talk all things plants!
Member Privileges · Room of Rares
The Room of Rares, a boutique sale of plants carefully selected by Garden horticulturists, will be open only to Garden members. The Room of Rares offers rare and unusual plants for enthusiasts and collectors. Quantities are limited—we expect the Room of Rares to sell out before the public sale!
Complimentary refreshments will be served during the Members' Sale (9 - 10:30 am). Not yet a member? Join now to have first choice at the plant sale and take advantage of year-long benefits. Questions about membership? Call 510-643-1924