Back to top
Fit4Mom Marin Free Classes All Week!!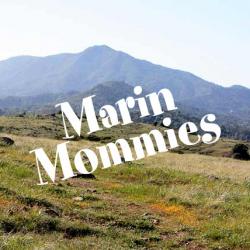 Are you looking to get in the best shape of your life this year?! Perhaps you need some inspiration, motivation, or a supportive and fun tribe of mom friends!? Maybe you just need to get out of the house, girl!
We're ringing in the new year with a week of complimentary classes for all, January 2nd through January 7th! This includes ALL Fit4Mom Marin programs: Body Back, Stroller Strides and Stroller Barre! Whatever your 'why' is, we are here for you....
Try out any or all classes for free during the first week of January whether you're an existing or new client. Please visit our website for the daily schedule of classes, create an account, sign up and show up! You'll see we have 9:30 am Stroller Strides or Stroller Barre classes almost every morning at the different parks in Marin. In addition, our 2018 Body Back Transformation Sessions are starting the following week and we have 2 complimentary preview classes this week as well.
Make this YOUR year, Mama, join us!!