Back to top
Good Shepherd Lutheran School presents, Wizard of Oz
Marin Center–Showcase Theatre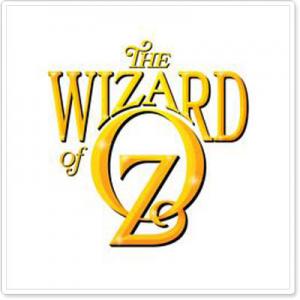 In this special stage version for young actors and audiences we return to Kansas where Dorothy Gale lives with her Auntie Em and Uncle Henry. Unfortunately the families mean neighbor threatens to impound Dorothy's beloved dog Toto, so Dorothy and Toto run away. They meet up with kindly professor Marvel who convinces Dorothy to return home. 
As Dorothy approaches home a cyclone hits and everyone on the farm has already taken shelter. Dorothy is forced to hide in the house and when the tornado ends she finds herself in the magical Land of Oz, Join Dorothy and the friends she meets on her journey to find her way back home.  With the beloved songs from the movie like, Follow the Yellow Brick Road, Were Off To See the Wizard, and many more including, Over the Rainbow. Come and see talented 3rd, 4th and 5th grade actors under the direction of veteran youth director, Gretchen Simon.
Price: $25 Adult, $15 Student 12th Grade and Under.