Back to top
Habitat Restoration: Love Lake Lagunitas
Lake Lagunitas Parking Lot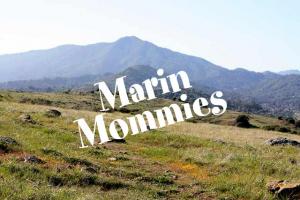 Saturday, December 15, 9 am to Noon
Stewardship is an ethic that embodies planning and management of the land to support healthy habitat. Become a steward of Mt Tamalpais by joining us in a morning of habitat restoration.
Depending on the weather, volunteers will remove French broom or young Douglas-fir trees.
Our grassy meadows are home to sun-loving plants and animals and are hunting grounds for birds of prey. The fruits of our open canopy hardwoods - oak, bay and madrone trees - nourish abundant forest wildlife. Halt the advancement of the fast-growing species that threaten to take over grasslands and oak woodlands. Meet at Lake Lagunitas Parking lot.
Suitable for ages 13 and up. Minors under the age of 16 must have a guardian present.