Back to top
Halloween Engineering Challenge!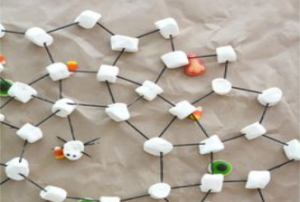 Join us afterschool this Halloween to explore, build, and create! We will be testing our engineering skills to build haunted houses, monsters, and other creatures that go bump in the night using marshmallows and spaghetti!
Space is limited, and sign-up is recommended.
Ages 5-12
*Children under the age of 8 will need to be accompanied by a Caregiver.
For more information, contact the Marin City Library at 415.332.6158.