Back to top
Holiday Textile Bazaar
Contemporary Jewish Museum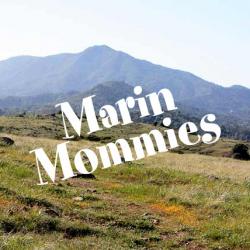 Find your Hanukkah treasures when The Contemporary Jewish Museum is transformed into a one-day-only, colorful market of textiles, ornamentation, and unique holiday gifts. Local artisans and touring craftspeople will bring work to The Museum for a day of shopping, music, food crafts, and more. The market will reflect the luscious variety of textiles and craft techniques on view in the current exhibition "Veiled Meanings: Fashioning Jewish Dress, from the Collection of The Israel Museum, Jerusalem."
Vendors include Mimbres, Mira Blackman and her handwoven indigo pieces, Masha Archer, Carrie Vawter contemporary quilts, Construction Lines, natural plant dyed silk and velvet by Dorothea Couture, Britex, the rare beadwork of artist Helen Banes from Ruby Bell Sherpa of Rubaiyat, Vita Collage, hundred-year-old decorative trimmings and notions from Tinsel Trading Company, and more.
Free
Presented by Contemporary Jewish Museum.