Back to top
Insta-worthy family mini photo sessions!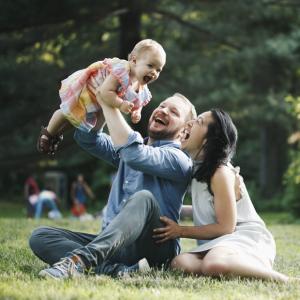 Shoott is excited to launch their signature 30 minute mini photo sessions in Old Mill Park!  Book your session with the code MARINMOMMIES to get 10% off orders of 5+ photos!
Take beautiful Insta-worthy solo photos, schedule a session with your partner to get those cozy and romantic shots, capture your kids and family in their early fall best for great memories or to create photo gifts for family and friends, the possibilities are endless!
Booking Info: Sessions are complimentary to book and last 30 minutes. 3-5 business days after your session, you will receive a gallery of 40+ digital high-res photos to choose from. You only pay for the ones you love at $15/photo, with package deals of $120 for 10 photos or $220 for your entire gallery of 40+ photos. All photos in your gallery will be lightly edited.
Bring outfit options, your boo, your kids, the grandparents, anyone or anything that you'd like to include in a photo shoot – you have your photographer for your 30 minute slot, so get creative and make the most of your session. Feel free to bring props, outfit changes or blankets if you'd like them incorporated in your photos.
We also have other locations in the San Francisco area and if you ever have any requests for locations, please let us know!
Any questions, hit us up at info@shoott.com. Looking forward to capturing you in front of the lens.