Back to top
January Winter Break Art Camp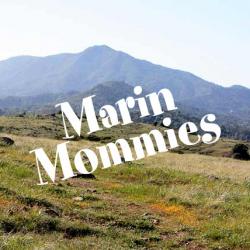 January 2, 3, 4, 5
When Registering: in Quantity box, state how many days you are signing up for. Please note, camps do tend to fill, make sure to sign up for all interested dates. First come, first serve for reserved spots. If registering more than one child, separate forms are needed. Once forms are complete, your cart will show your total. Click on cart to complete payment. You will receive a confirmation of your payment. If you do not receive a confirmation, you have not yet paid for your camp.
If signing up for full week (3 days) of camp, please go to WEEK of January Winter break camp. There is more than a 15% discount for signing up for all week 1/2 day camp.
Daily Camp:
9:00-12:00 $75.00 + tax= $81.37
9:00-3:00 $100 + tax
Week-long Camp:
9:00-12:00 (ages 5-15) $260.00 + tax= $282.10
9:00-3:00 (ages 7-15) $384.00 + tax
extended day available from 3:00-5:00 ($12 per hour)
This holiday art camp will be full of art techniques, new twists and fun ways to use art materials to create amazing projects, and free choice time which includes wheel throwing everyday. Sculpting, graffiti art, ceramics, and mixed media are all explored. We design every camp week to be different, so if you have joined us for other holiday camps, your camper will explore all new projects.