Back to top
Katie & Company present: Annie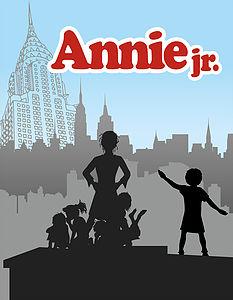 Katia & Company presents this classic rags-to-riches tale, featuring 100 of Marin's best young performers. Katia & Company offers year round musical theater opportunities as well as day and destination summer camps in multiple locations. 
Thursday, January 10th at 7pm - City Cast
Friday, January 11th at 7pm - Streets Cast
Saturday, January 12th at 1pm - City Cast
Saturday, January 12th at 4:30pm - Streets Cast
Tickets: $18 and $16, (Plus Fees). Purchase tickets here.