Back to top
Kids Music: Breakfast with Enzo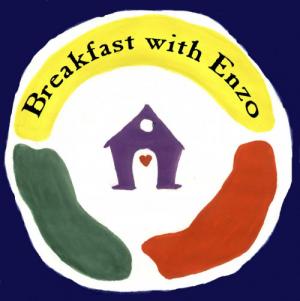 Drop in at anytime for two different sets of voice, accordion, guitar, banjo, jaw harp, ocarina, percussion and musical saw sing along fun for everyone! All folks - big and small, young and old - are welcome! The first set starts at 10am, and the second set at 11am.
Cost: $7 per person (Free admission for siblings under 7 months).
Donations are greatly appreciated. Enzo has been rated one of the Best Musical Artists for Children Ages 2 to 4!