Back to top
Kindermusik for Families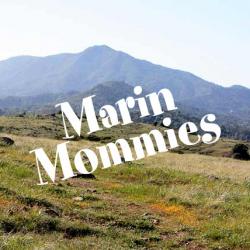 This class is for "mixed ages" Newborn to 5 years old, along with a parent, grandparent or caregiver.
Siblings are welcome to attend together with second child at 50% tuition!
Kindermusik is....
Live Music … to engage the senses with sounds & patterns.
Movement & Dance … to build muscles, co-ordination & balance.
Baby Sign Language … to ease "communication frustration".
A Group Experience … to practice socializing and make friends!
A Shared Experience … to nurture the bond between you!
New families are welcome to attend an initial free preview class!
Reserve yours today at http://ezregister.com/events/17610