Back to top
Lincoln School Information Night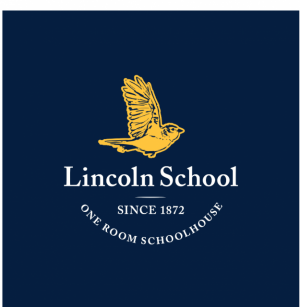 Lincoln School, located ten minutes west of Novato, is a one-room public school serving students in grades TK–6. The school is surrounded by open space where students grow, learn and explore. Its unique approach to education, in a safe environment, provides students with a set of tools that boost confidence and raises self-esteem. Lincoln School provides a tailored one-on-one curriculum that enhances academic achievement, leadership and collaboration in a unique educational environment.
The school is hosting two information nights for interested parents.  
Tuesday, January 28, 5:30–6:30 pm
Tuesday, February, 25, 5:30–6:30 pm
Tours available upon request.
Please email Info@lincoln-unionschool.org or call (707) 763-0045 to register for one of the information nights or schedule a tour.