Back to top
Marin Waldorf School Open House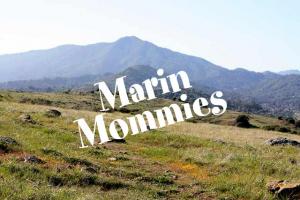 Did you know that the 10-acre space where our children learn & play was once Miwok land? 
We invite you to learn about Marin's only Accredited Waldorf School.  Come to our lively open house to get a sense of the learning environment in and outside the classroom, as well as meet Grandmother Oak, our teachers, families & alumni.  
Free childcare for children ages 3 & up.
RSVP & More info here: www.marinwaldorf.org/tours
Questions: admissions@marinwaldorf.org